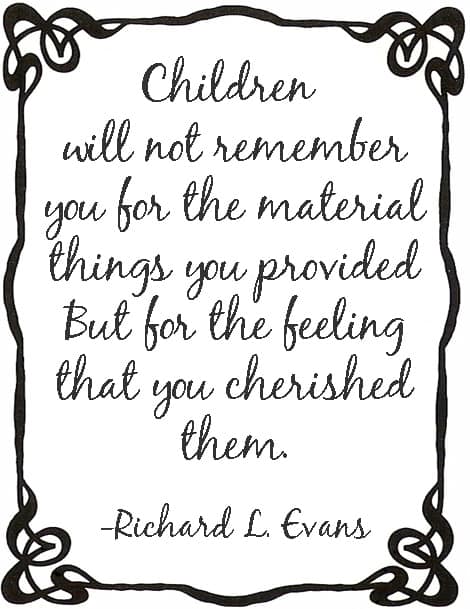 I found this post today by The36thAvenue and I fell IN LOVE. 
I was fortunate enough to have a mom who took every opportunity to teach me, love me and mold me into the person I am today. As a young teenage girl, I remember going through "changes" that made me confused, moody, disrespectful and an overall pain in the A**! But my parents stood by my side and gave me the tools and reassurance to get through those tough adolescent years. 
These 12 things to tell your daughter before she turned 13 are so perfect. They are exactly what I will strive to tell my daughter not only verbally but by example too. Definitely worth the read!