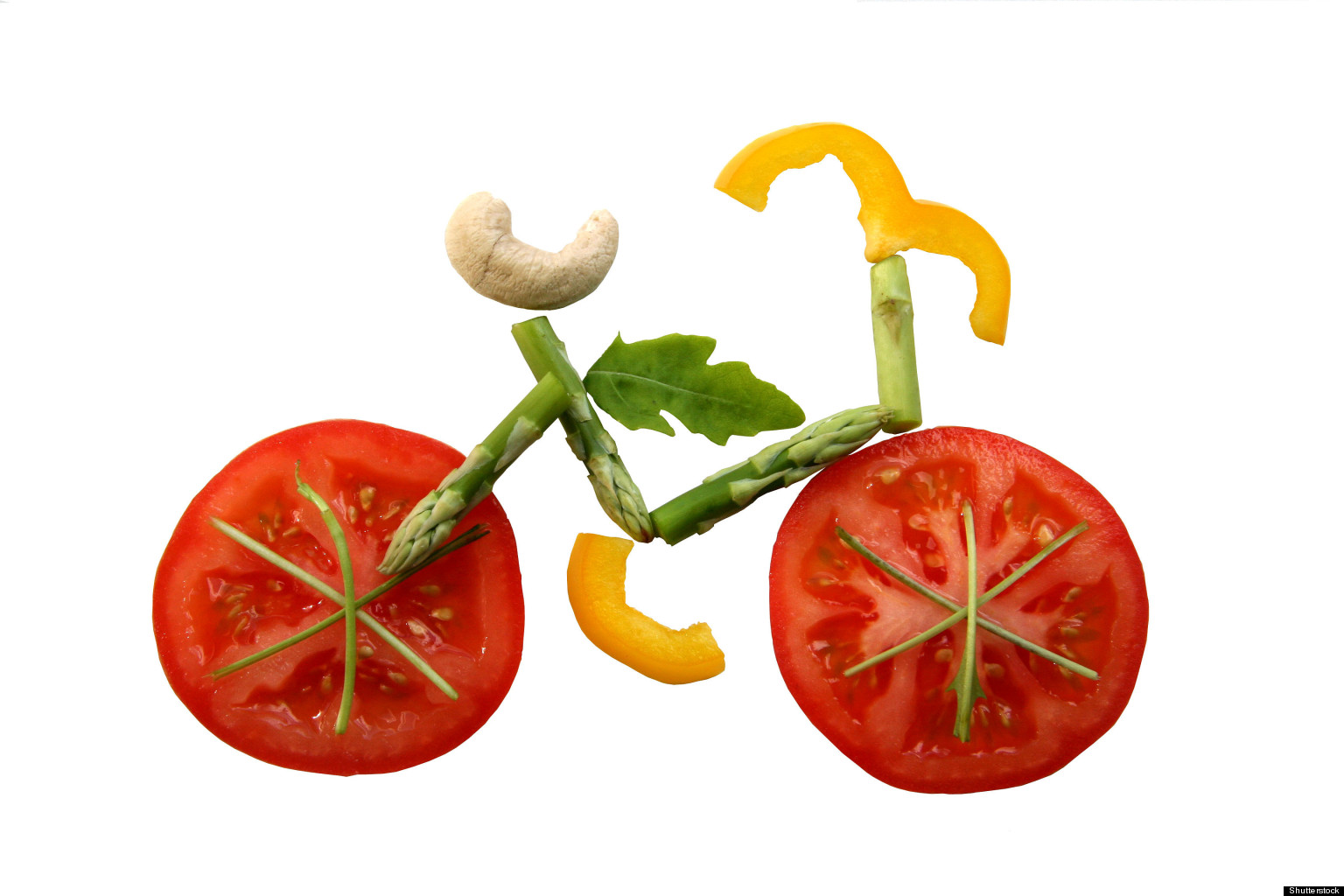 School is almost out and Summer is right around the corner!!  With the little kiddos at home, having healthy snacks around the house is KEY!  Here are some helpful hints to keep the kids engaged, healthy and happy!
Get the kids involved. Take them to the store and let them help you shop or let them help you prepare the snacks.
Make snacking fun. Try snacks made into fun shapes or use a variety of colors. Have them all ready in baggies for on-the-go.
Give your kids a choice. Offering two healthy choices and letting kids pick makes them feel independent.
Be a good role model. If your kiddos see you eating and making healthy snacks, they will follow.
Don't give up! Consistency always wins in the end.